A lot of fun can be had during summer whether it's down the shore and taking in the warm weather at the beach or making memories on a boardwalk. You may even have a longer road trip planned with the family. How can you prepare your vehicle for all of the fun outings you're going to be going on during the summer? Maintenance and inspection can be key to detecting underlying problems, as well as providing your car with the service it needs to securely trek to and from your fun summer activities.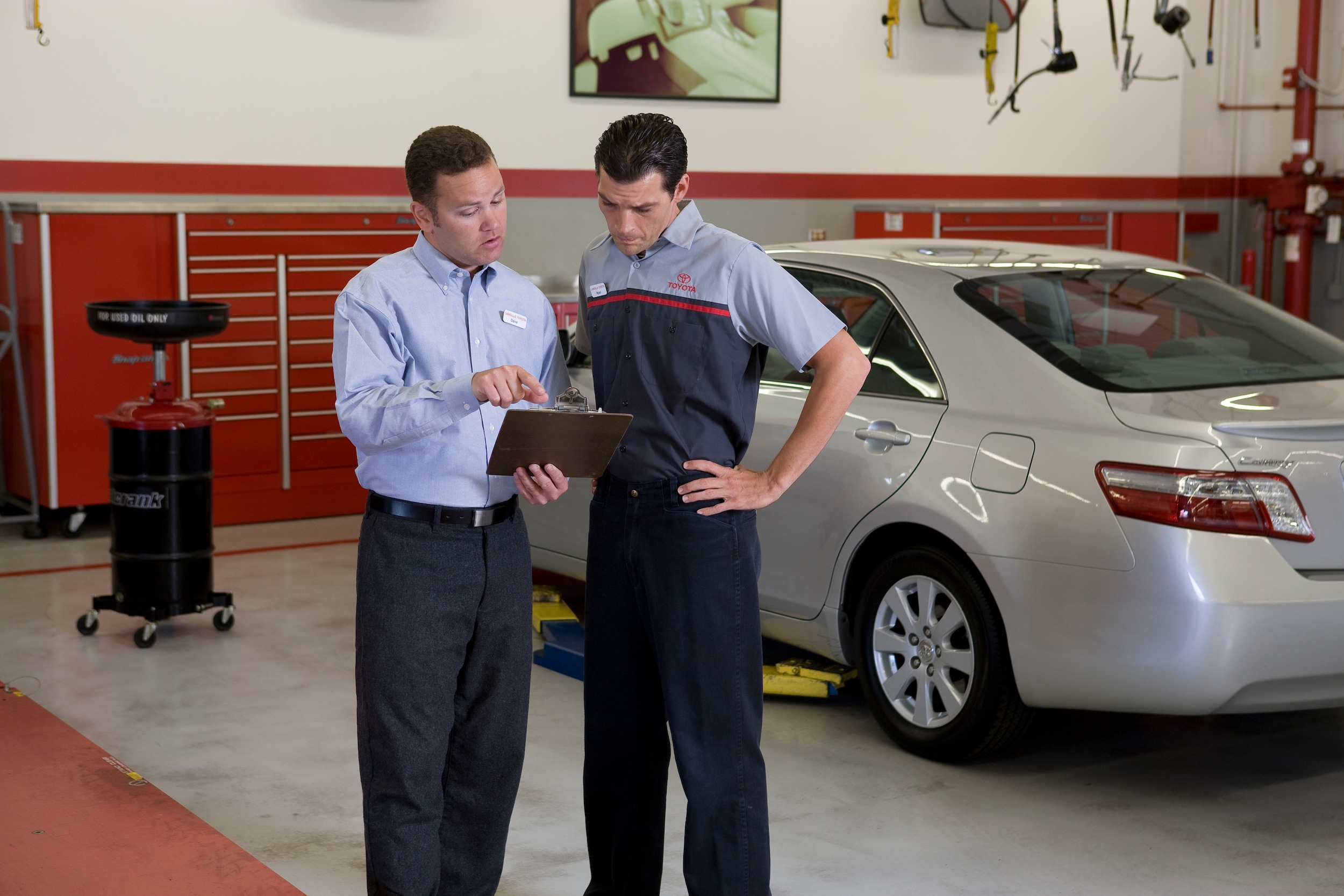 Tips to Summer Car Maintenance
1. Top Off Fluids
With the fluids in your vehicle working in different ways from providing lubrication to cleaning, consider topping off fluids for your summer car maintenance near Englishtown. To help prevent overheating, friction, and others, some services include an oil change and topping off the brake fluid.
2. Check the Air
During summer you are probably thinking about staying comfortable during those high temperatures while on your road trips, and the air conditioning in your vehicle can be essential to that. Checking on the air conditioning system in the car can help detect how it is working.
3. Inspect the Battery
High summer temperatures can mean a lot for your car's battery. Getting the battery inspected can help see how the charge appears, as well as if any corrosion is visible.
4. Examine the Tires
From the inflation in the tires to the tread, examining how the tires look and what the pressure is can be important factors for your service visit near Howell. If your car needs new tires, this can be a great time for that as well.
Enjoy summer and get to your vacation destination securely. Make your service appointment near Old Bridge today to get that summer road trip maintenance completed. Do you want to get a new Toyota model, or used car near Matawan before setting sail on the rest of your summer plans? Come to DCH Freehold Toyota.