As you arrive at our dealership, while the pristine design and the latest technologies of a new Toyota may get your attention first at DCH Freehold Toyota, there may be another option that suits you better; used cars. With the dependability that cars offer today, finding a car to trust is easy whether that be new or used. So, what are the benefits of purchasing a used car vs. opting for a new one? Get the details at our Toyota dealership today!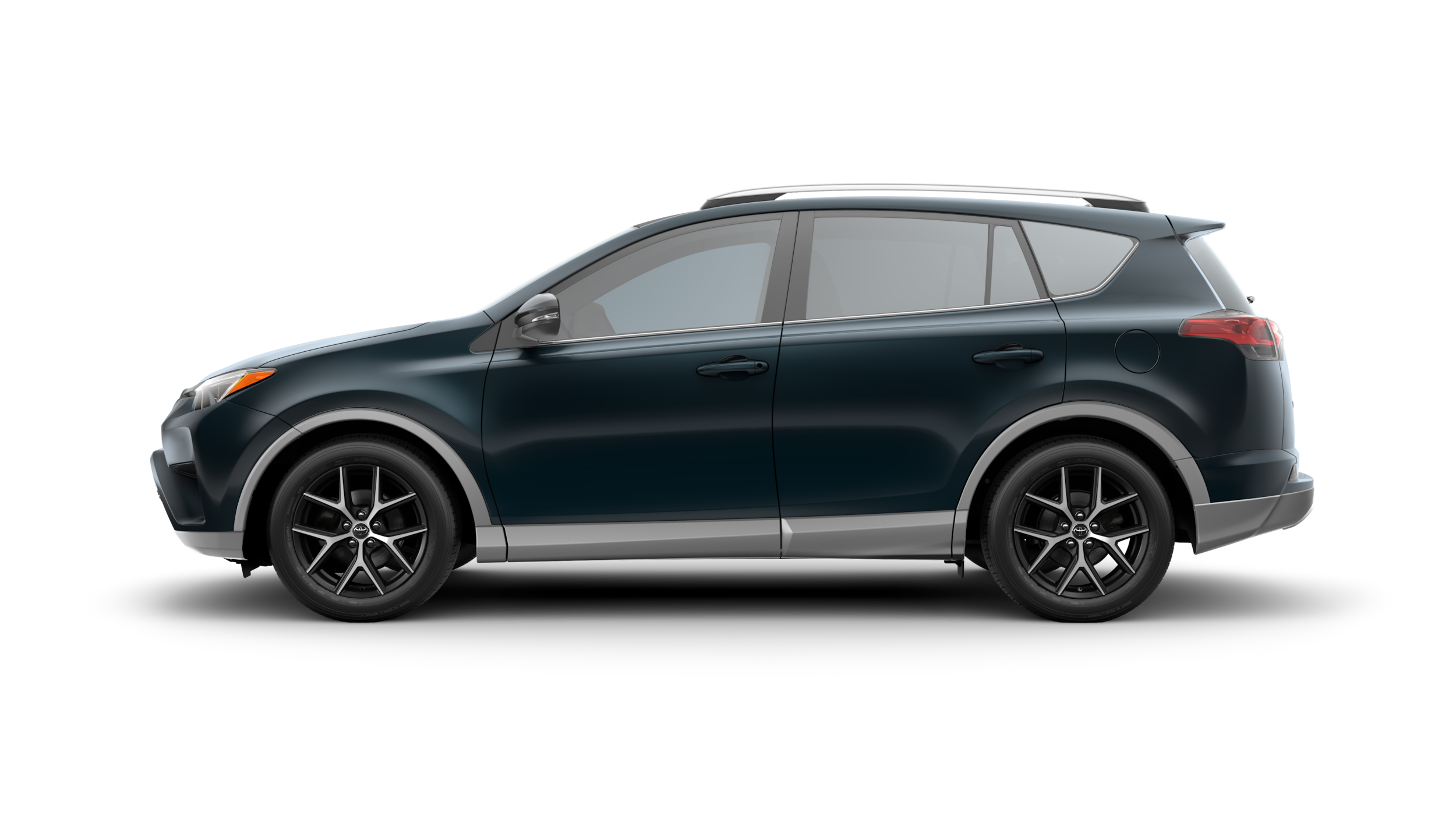 Dependability Doesn't Have to Break the Bank
Toyota vehicles and the tried and true dependability that they offer can go on for miles. That means, while yes, you can enjoy the latest safety technologies with new Toyota models, when shopping near Matawan and looking at the used Toyota models that we offer, you can get a Toyota SUV, truck, car, or van with plenty of miles left to enjoy, and at a price that can complement a budget.
With the longevity that a Toyota offers, you can opt for a used Toyota RAV4, 4Runner, or Highlander if you want the cargo room, and if you're interested in the affordability of a used car, go with something like a used Toyota Camry or used Toyota Corolla to feel content. You can even find a model dependable for work like a used truck such as a used Toyota Tacoma for your jobs near Old Bridge. And if mileage on the vehicle is a concern when looking at pre-owned vehicles, look at the low-mileage used cars available at DCH Freehold Toyota, where there is under 20,000 miles on them.
Are You Trying to Save?
While new cars can come with all types of features and premium amenities, it may involve a price that goes outside your budget. If saving and sticking to a budget is a top priority, used cars can be the beneficial route for you. We even offer used vehicles for sale near Englishtown, where the prices are under $10,000! That can pose as a real bargain.
Does Driving a Top Trim with Premium Features Interest You?
While you may want the features that can come with premium trim level cars, coming right off the lot new may not be well-suited with your finances right now. However, with the practicality that used cars offer, you can look for a used car, van, truck, or SUV near Howell in the collection of vehicles we have and find a top-tier trim at a budget-friendly price. That can mean finding many of the advanced features you like about a new car, in a vehicle that's lightly driven, loaded with features, and at a price that's reasonable.
Are You Concerned About New Car Depreciation?
The loss of value with a new car can be significant once it gets driven out of the dealership, and this can be a thought to consider, especially if you think you may sell the vehicle in the future. A used car can be the favorable option for you, where you can select a model that's a couple years old and may avoid the large depreciation.
Do You Find Yourself Favoring a Used Car? Or, Will Your Purchase be New?
The general affordability of a used car can entice many drivers to go with pre-owned as the preference, however, there are drivers who want to enjoy that new car smell. Whether you're a fan of used cars and want to begin shopping, or you're going to stick on the path of buying new, you can find the vehicle for you here. You can discuss more benefits of used cars at DCH Freehold Toyota, as well as get information about our new cars. With a stop at to the dealership, you can find your vehicle today!