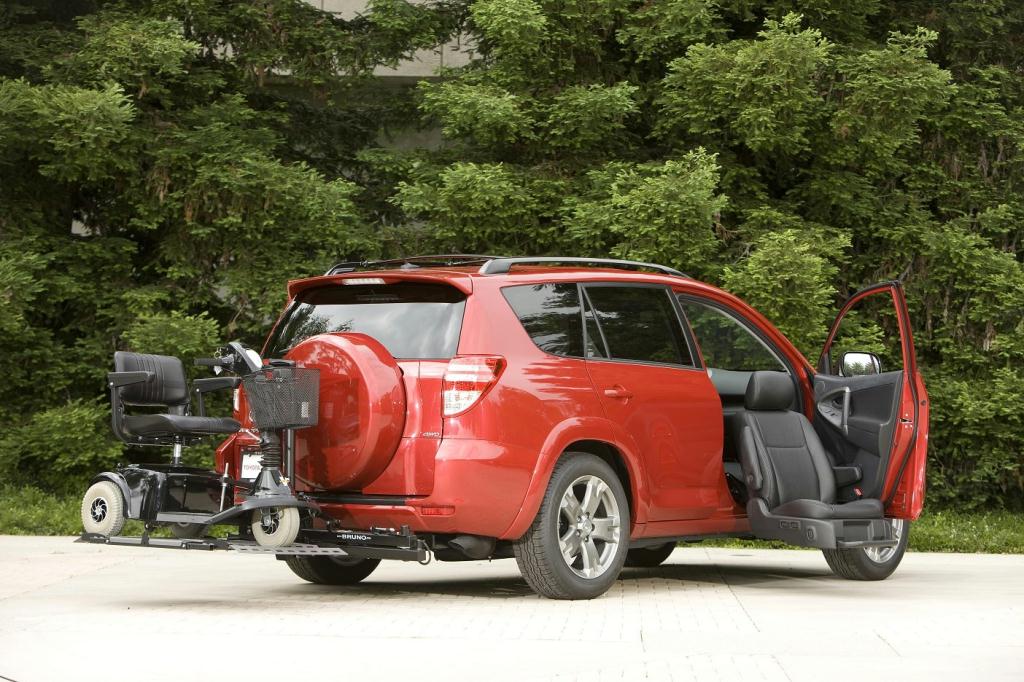 We Proudly Participate in the Toyota Mobility Program
Here at DCH Freehold Toyota, we share with our automaker the dedication to helping you remain as capable during your drive-time as possible. It's why we're happy to partner with Toyota Mobility to equip your Toyota vehicle with your choice of a gamut of factory-installed and other adaptive equipment to support your needs.
Need a little help entering and exiting your Toyota Sienna? If you own or plan on financing either a Sienna LE or XLE, avail yourself of the factory installation of a power rotating lift-up Auto Access Seat. Designed to rotate ninety degrees, extend from your Sienna, and then lower to a comfortable transfer height, this auto recline seatback-equipped convenience makes sliding in for the ride or departing for your venue a snap.
The seat meets federal safety standards; it's universally suited for all ISO-FIX child seats, and you can count on support rated for up to 330 pounds. Plus, operation's a matter of course using either buttons on the seat's base or a wireless remote and built-in safety features that dovetail with Sienna's shifter help keep its power door from operating during seat deployment. What's more, the seat's powered by your Sienna's battery, providing peace of mind that it'll be there to help when you need it. Last but never least, your Auto Access Seat's designed to match the interior of your Sienna, and it's covered under Toyota's comprehensive three-year factory warranty, so you can rest assured of durability.
Toyota Mobility makes available an array of after-market adaptive equipment, including hand controls, wheelchair and scooter lifts and other accessibility modifications, hitch-mounted lifts and carriers, lift-up seats, and more for Toyota Sienna, Toyota Highlander, Toyota RAV4 and other models.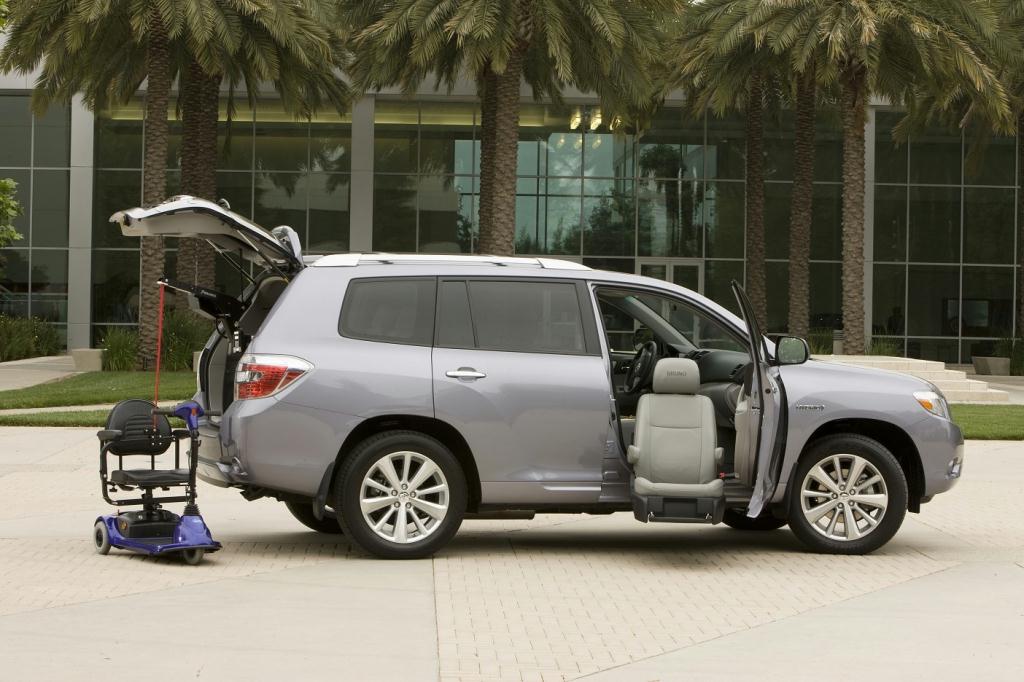 Need Financial Assistance? You May Qualify for Reimbursement
Toyota Motor Sales, USA, Inc. knows that premium features ought to come at a premium bottom line. So for costs incurred in purchase and installation of qualifying adaptive driving or passenger equipment, Toyota is happy to provide reimbursement of up to $1,000 to eligible, original retail customers. Merely fill out and submit a Reimbursement Application Form to the Toyota Mobility Assistance Center within 90 days of complete installation, and you can expect reply in approximately six to eight weeks. Should you have questions about allowable adaptations, feel free to get in touch with the Toyota Mobility Assistance Center at (800) 331-4331.
Likewise, you're always welcome to drop us a line here at DCH Freehold Toyota regarding your needs, as we're delighted to serve drivers not only from Freehold but also our neighbors in Howell, Old Bridge, Englishtown, and Matawan. Give us a call, send us a note using our Web contact form, or stop by and see us in person here at 4268 Route 9 South. We'll be delighted to help meet your mobility needs!