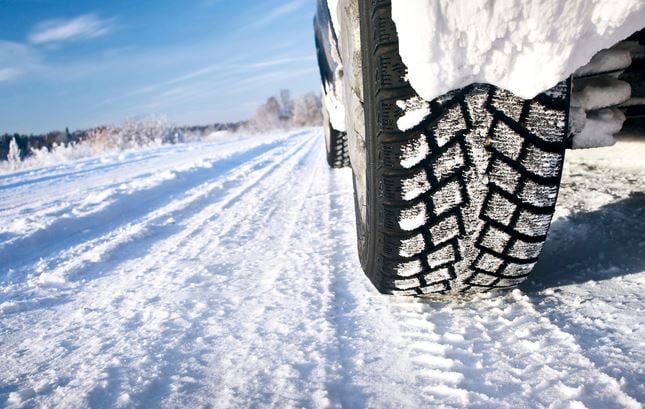 ​
The season for snow is right around the corner, and we at DCH Freehold in Freehold NJ just want our customers to stay safe on the roads! Here are things we can help you with and things you can do on your own.
Let our service center get you prepped for winter
Inclement weather can strike out of nowhere, and our service center is here to help ensure your vehicle is as safe as possible.
Tires & Wipers: if you haven't already, now is the time to schedule an appointment to get your winter tires on. It's also not…
Read More