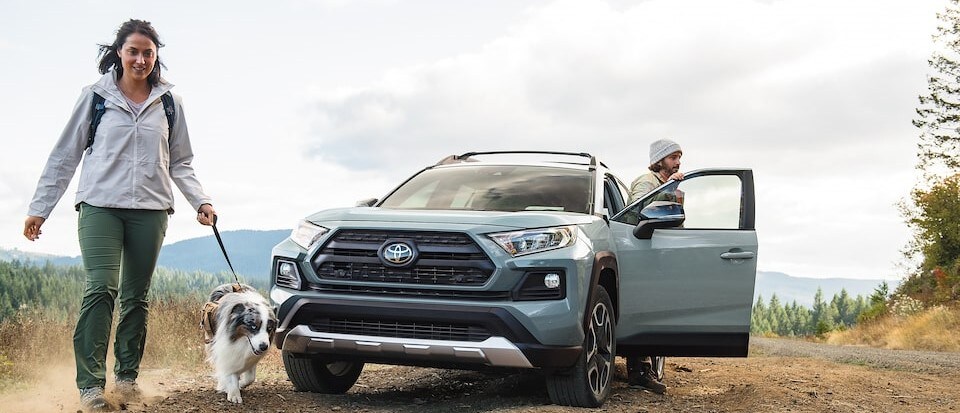 Is the End of Your Lease Approaching? Wondering About Your Options? Consult the Experts at DCH Freehold Toyota
Is the end of your Toyota lease slowly creeping up on you? Have you loved driving your Toyota car, truck, SUV, or minivan on your daily commute and are wondering about your lease-end options? You are not alone. 
When you get into a lease agreement, you're probably more focused on getting behind the wheel of your brand new lease and less focused on the lease return.

Now, that the lease-end is approaching, you may have a few questions. We're here to guide you through process and answer all your questions about your options now that your current Toyota lease agreement is coming to an end.
Explore Your Choices
At our dealership, we generally recommend to start exploring your options for the end of your Toyota lease about 60 to 90 days away from when your Toyota lease is supposed to end. This will give you plenty of time to discover what the best option is for your driving lifestyle and budget.

When it comes to the end of your lease, most folks choose from one of three options:
Lease a New Toyota Car, Truck, SUV, or Minivan
Many customers decide to lease a new Toyota car, truck, SUV, or minivan at the end of their current Toyota lease. In fact, many of them decide to lease a newer version of the same vehicle. At DCH Freehold Toyota, drivers can find a wide selection of new Toyota models, including fan-favorites like the Highlander, Camry, Corolla, RAV4, Sienna, Tacoma, Tundra, and 4Runner. There are always Toyota financing specials currently being offered and you may find that leasing a Toyota vehicle this time might even be cheaper than it was last time. You can calculate your payment online. Regardless, leasing a new Toyota car after your last one is simple.
Purchase Your Current Toyota Vehicle
Are you completely in love with the Toyota vehicle that you are currently driving? Can you not currently imagine driving anything else and don't want to give it back at the end of the lease agreement? If you want to keep the current car that you are driving, we want to help you keep that happy relationship going. Purchasing the vehicle you are leasing is an option. If this is what you'd like to do, contact a finance professional at DCH Freehold Toyota and we will guide you through the process of buying your current Toyota automobile.
Purchase a Different Toyota
Maybe you like the Toyota you are driving, but your needs have changed as your Toyota lease comes to an end. Drivers who find themselves in this situation need not worry because purchasing a different Toyota than the one you are in currently is an definitely an option. Some customers who have had a lifestyle change, like a different job that requires more mileage, sometimes choose this option instead of leasing again. Call us at 732-431-1300 and we can help you find the right choice for your next Toyota.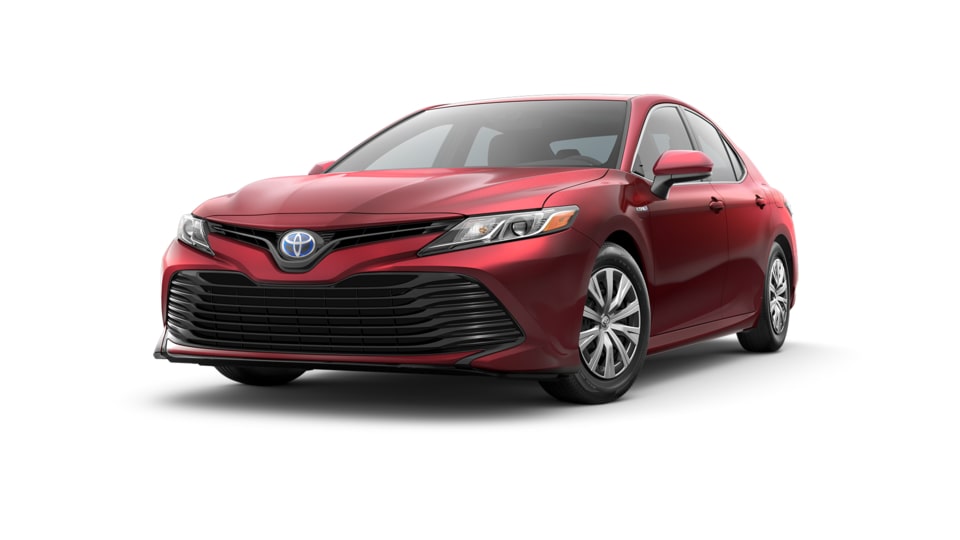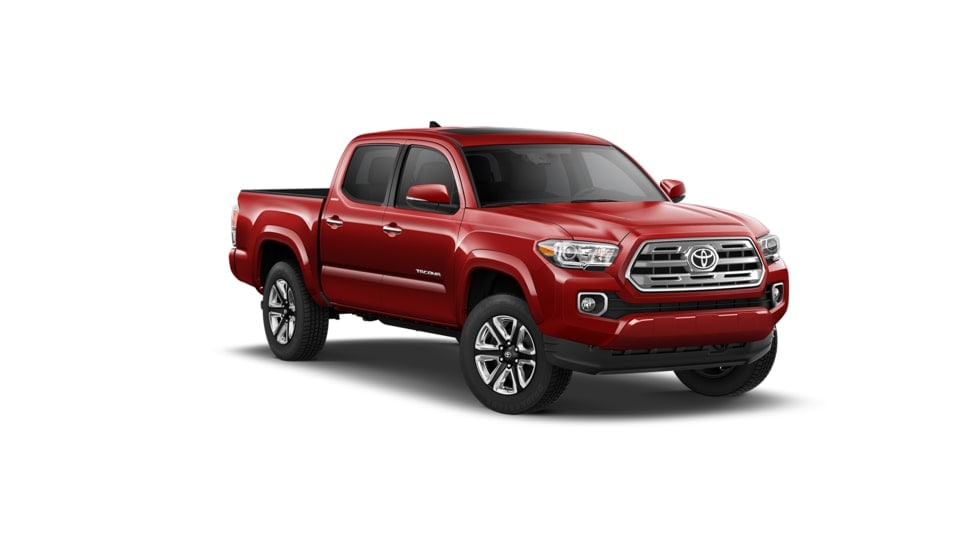 Scheduling Your Inspection
While you are considering your options, you will also want to schedule your vehicle inspection. Our recommendation for the inspection is to do it 30-60 days before your Toyota lease expires, so you have time to take care of any issues that may come up.

During the inspection, the inspector will examine the interior and exterior of your vehicle to ensure that it meets the standards agreed to in your lease agreement.
They will be looking for things like:
cuts, damage to the fabric,
broken equipment,
missing accessories,
dings, and dents.
You should also make sure that you have everything, including any extra key fobs and the owner's manual.
Turning in and Finalizing
As you are coming to pick up your new Toyota, you can drop off your leased Toyota at our dealership. Customers can call us to schedule a turn-in appointment at our Lease Return Center to make sure that they minimize their wait. When you come in to pick up your new vehicle, make sure that all the equipment is included in your old one and bring the odometer statement that will be included with your final bill. You may also want to cancel any recurring online payments you have set up.
Get Started on Your Next Toyota Vehicle
Ready to lease or buy a new Toyota car, truck, SUV, or minivan? Complete the credit application at DCH Freehold Toyota, in Freehold, NJ, and get yourself an easy and streamlined car financing process.