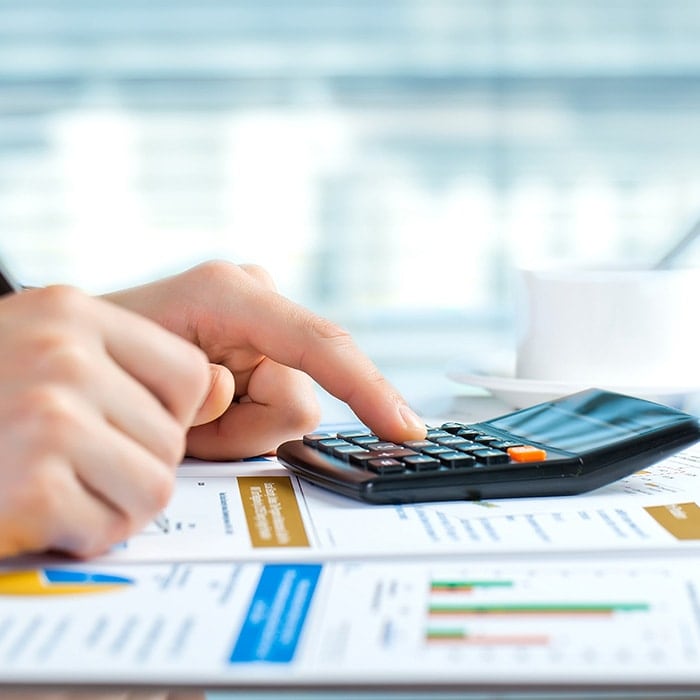 Estimate a Monthly Payment for Your Potential New or Used Car Purchase in Freehold
As you're on your way through the shopping process, we want it to go smoothly when you pick out your next car. A large part of finding a new or pre-owned car can be determining if a vehicle is fitting for your finances. Instead of working out the numbers yourself and taking a bunch of time out of your busy day, there is a convenient way to help you see if a car works well for you, and that's the payment calculator. Estimate your monthly payment for a new or used car that you pick out by using the interactive payment calculator tool at DCH Freehold Toyota today!
Do you have plans on buying a new Toyota like a new Toyota Camry, RAV4, or Highlander near Howell? By putting in the estimated price, down payment that you think you may have, as well as the approximate financing rate and loan term into the payment calculator, you can find an estimated monthly payment quickly.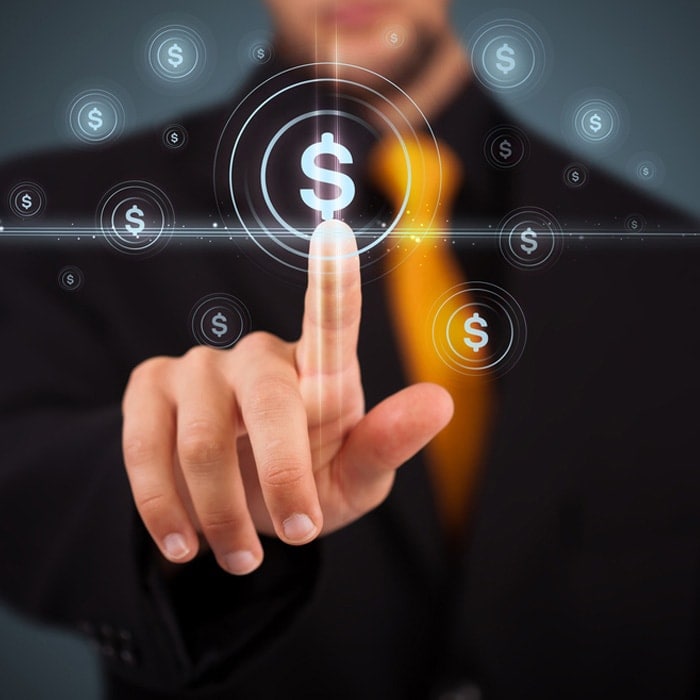 Simplify the process for yourself when buying a car. If you see a model you like in our inventory near Matawan that you feel can work out great for you, find out an estimated monthly payment for the vehicle to see if it could be the car you would like to move forward with in buying.
Estimated monthly payments aren't only useful when looking for new cars, but for used cars, it can be beneficial, too. Calculating an estimated payment for a pre-owned car near Englishtown that you see can help you determine if that affordable vehicle is right for you.
If you're ready to make the investment into buying a car near Old Bridge, feeling prepared can go a long way in a satisfying experience. In addition to the payment calculator, you can get pre-approved for financing, look for offers, and more. Are you set to get started on buying your new Toyota or used vehicle? Come over to see DCH Freehold Toyota today!