Check engine light on? Car making a funny noise?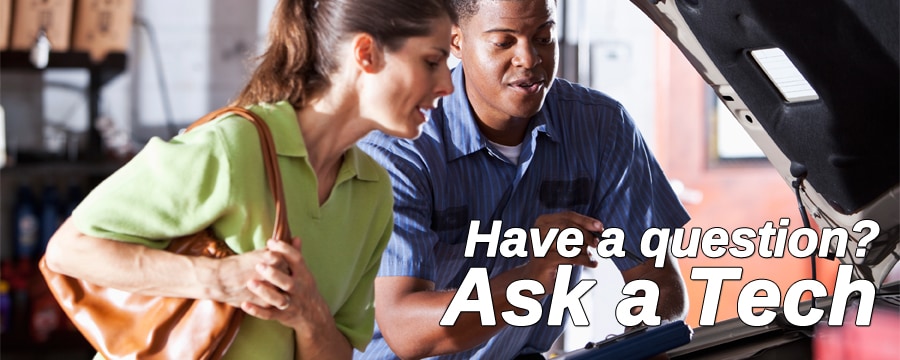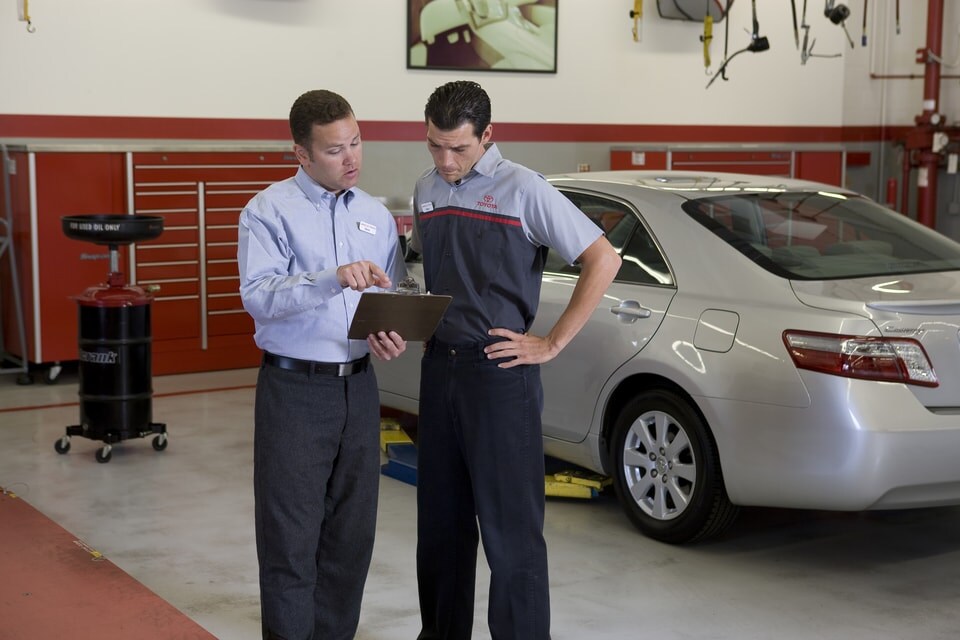 Ask the Trained Technicians at Our Freehold Service Center Your Service and Repair Questions Today!
A noise may have just started occurring when you start up your car, and you're not sure what it could be, or you want to know what kind of parts your Toyota could need. Many questions about service for your car near Howell can get encountered throughout the time of having your vehicle, and we want you to be able to get answers quickly. You can ask a service technician at our Service Center easily online today. Inquiring about car maintenance near Matawan or questioning different repair services and parts can get done simply by submitting the form here.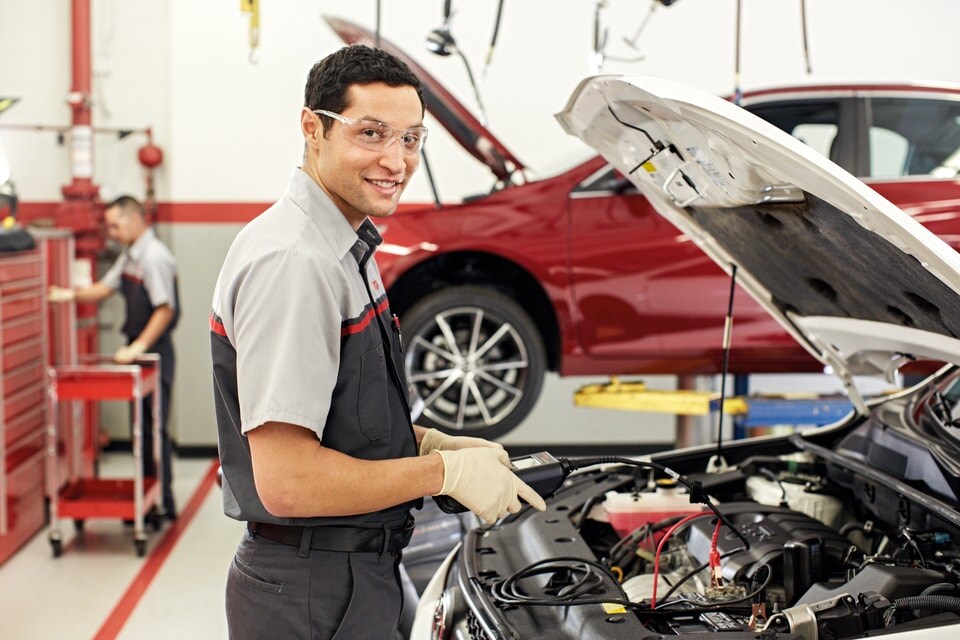 What Kinds of Service and Repair Questions Can I Ask?
Our knowledgeable team can help you with questions whether it's about routine Toyota service items near Englishtown like inquiring about your Toyota model and the maintenance schedule or providing you with answers about recommended repairs. Do you have questions about your car's tires? Ask us today! Your car may be squeaking when you're coming to a stop, or you've noticed that the tires on your car look like there's a bulge or other flaws.
Are you unsure of when the recommended time is to get an oil change in your Toyota? Is there a light popping up on your dash? Does your usually smooth ride now feel like it's more rough than normal? Is your car having a difficult time starting? We have your auto service answers near Old Bridge, where the experienced team of experts at the Service Center look forward to assisting you.
You don't have to wait to get your service and repair answers; inquire online. Drop in a question to get answered by our technicians at DCH Freehold Toyota using the simple form on the page. Do you have your answers and want to schedule service? You can book your appointment online!