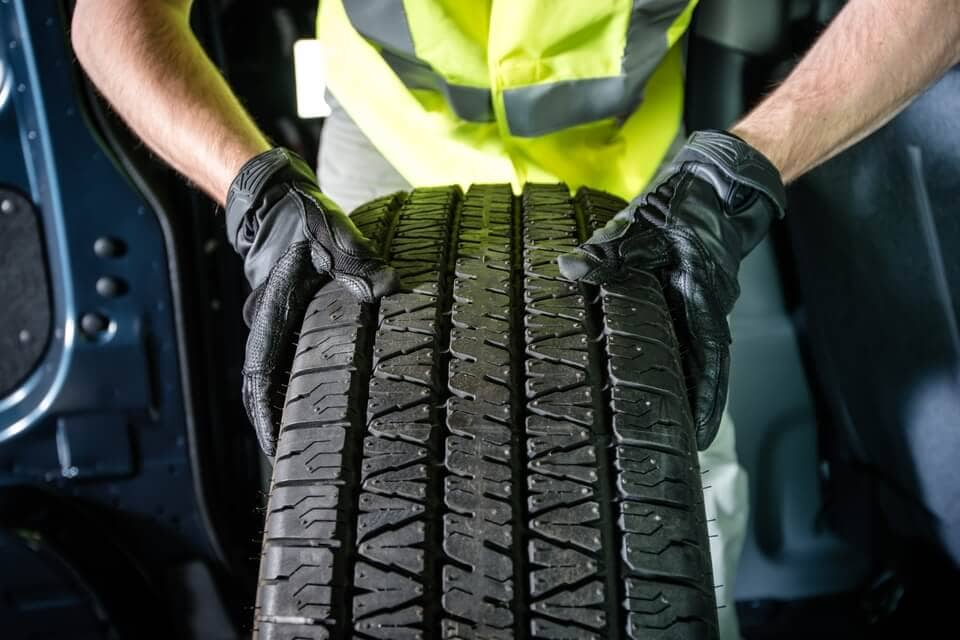 Toyota Tire Care: Frequently Asked Questions:
Here are some of our most frequently asked questions about tire care and replacement:
How often should I have my tires inspected?
Here at DCH Freehold Toyota, we recommend that you check the tire pressure on your vehicle once a month, and have our Toyota technicians inspect and rotate your tires at regularly-scheduled intervals, or when you are in for service and routine oil changes.
What factors affect tire wear and tear?
There are a variety of things that can affect how quickly your tires wear down, and whether or not they wear evenly.
Your driving habits and the road conditions are factors, as are your routine maintenance habits.
If you are guilty of ignoring regular tire rotations, or of over-inflation or under-inflation, those could make your tires wear unevenly and age too quickly. Other factors include improper alignment, improper balance, and spring or shock wear.
How often should my tires be rotated?
The service center experts here at DCH Freehold Toyota recommend that drivers get their tires rotated at the same time they get their oil changed, or on roughly the same scheduled.
On average, that recommended interval is around every 5,000 miles.
When should I replace my tires?
Tires should be replaced whenever there is 2/32 of an inch of tread or less remaining on the tire.
For the best answer to this question, though, we recommend bringing your vehicle into the service center here at the dealership, and letting our technicians inspect your tires. They can provide you with the best answer to whether your tires need to be replaced, and they can then set you up with an appointment to have the perfect replacements installed.
New and Replacement Tires for Toyota Vehicles Available in Freehold
Your tires are one of the most important safeguards between your Toyota and the road.
Don't take any chances.
Make sure they are always in tiptop shape and capable of doing their job, with help from the tire center here at DCH Freehold Toyota.
Worn and old tires can be dangerous. Unable to get proper traction on the road, you could find yourself facing dangerous blowouts or hazardous driving on wet roads.
But, with help from the DCH Freehold Toyota tire center, drivers throughout Monmouth County can be sure their vehicles are always equipped with the proper tires, at the right size, and that they are always in great condition.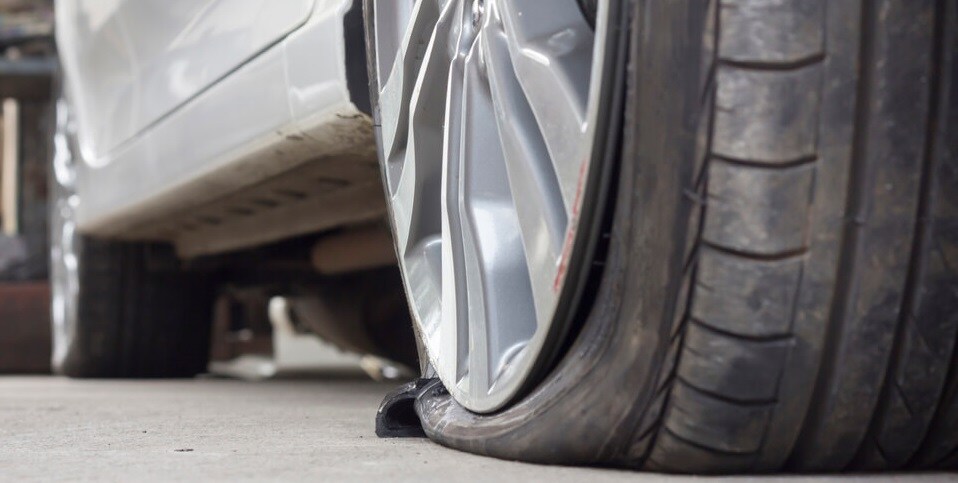 Get New Tires at DCH Freehold Toyota
The tire and service centers here at DCH Freehold Toyota are staffed with Toyota experts.
Our technicians are trained and certified by Toyota to be your best choice for of your automobile's parts and maintenance needs.
We only use genuine Toyota parts in all of our repairs and replacements, and we make sure every vehicle we service gets the perfect part to help it run better. That includes tires.
The next time you stop by DCH Freehold Toyota for routine maintenance or service, ask our Toyota pros about our tire services.
We can check your tire pressure and perform a visual inspection of your vehicle's tires.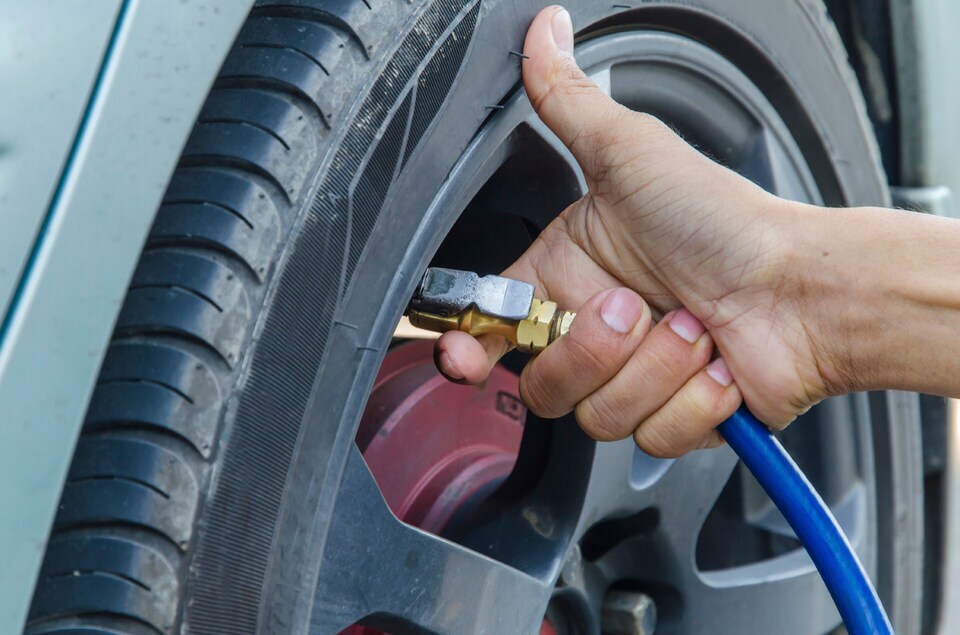 If we notice any signs of excessive wear, we can help you get replacement tires, and set you up with an appointment that works for your schedule, to have your new tires installed.
Best of all, when you purchase tires from our Freehold service center, or any participating Toyota Tire Center dealer, the tires are backed by a comprehensive manufacturer warranty. We can then help you with any future service or assistance you need with those tires.
At DCH Freehold Toyota, we're committed to making sure our customers throughout the Old Bridge and Howell area are safe and operating vehicles that are properly maintained and serviced, including the quality of tires you're driving around on.
Still have Questions? We have Answers
At DCH Freehold Toyota, we know many of our customers are not car care experts, and you may still have a lot of questions about the importance of proper tire maintenance and upkeep. Feel free to give us a call at our service department: 732-409-0904 and we'll be more than happy to assist you.